Welcome To Helping Seniors of VA
Let us be your FIRST CHOICE.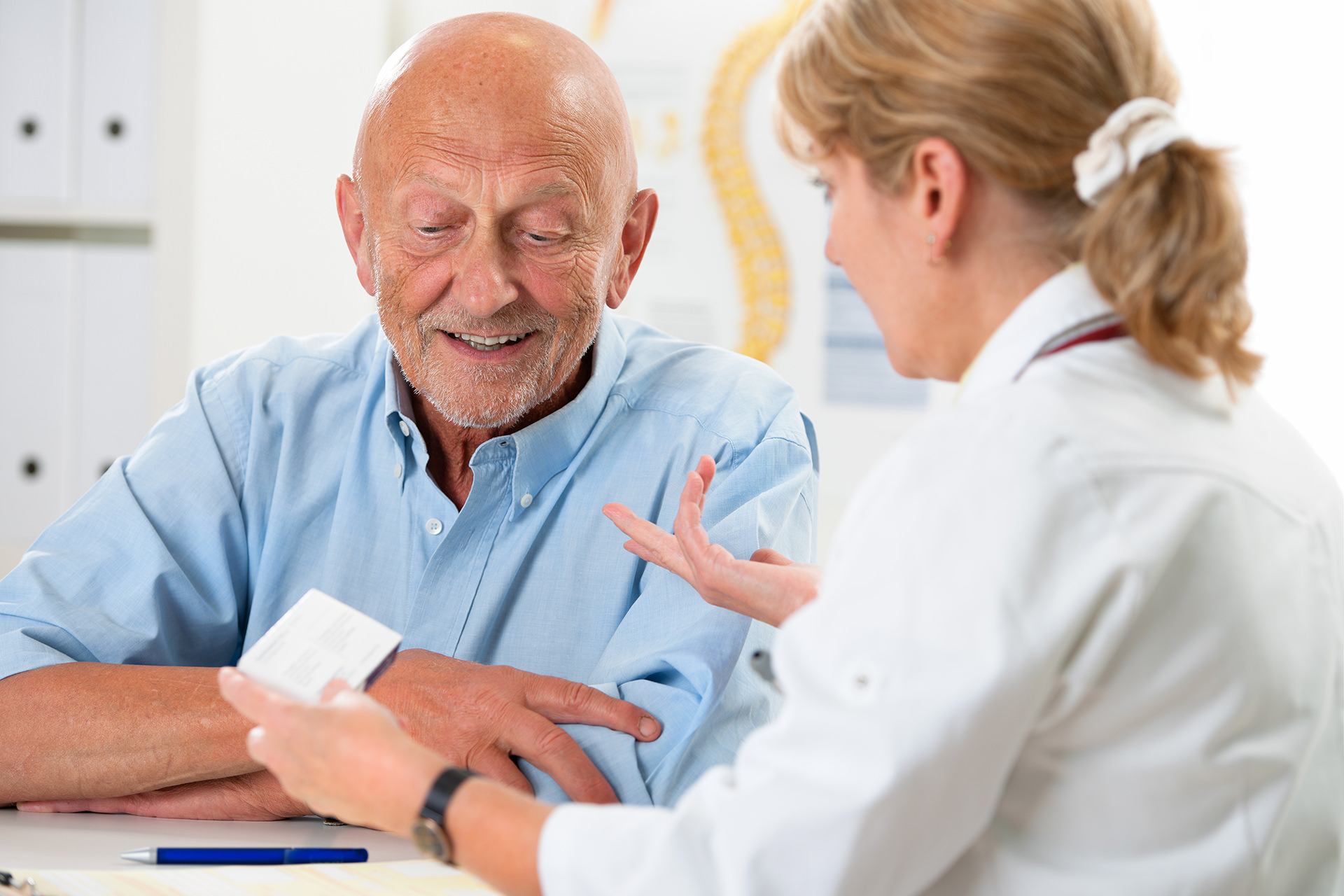 The Right Choice
Do you need someone to assist you while taking care of your family members? Or you need to organize transportation to the hospital and back? Helping Seniors of VA is a bonded and insured home care agency serving you at Fairfax County, Loudoun County, Prince William County and will work closely with your family to develop a custom care plan and find the most suitable solutions.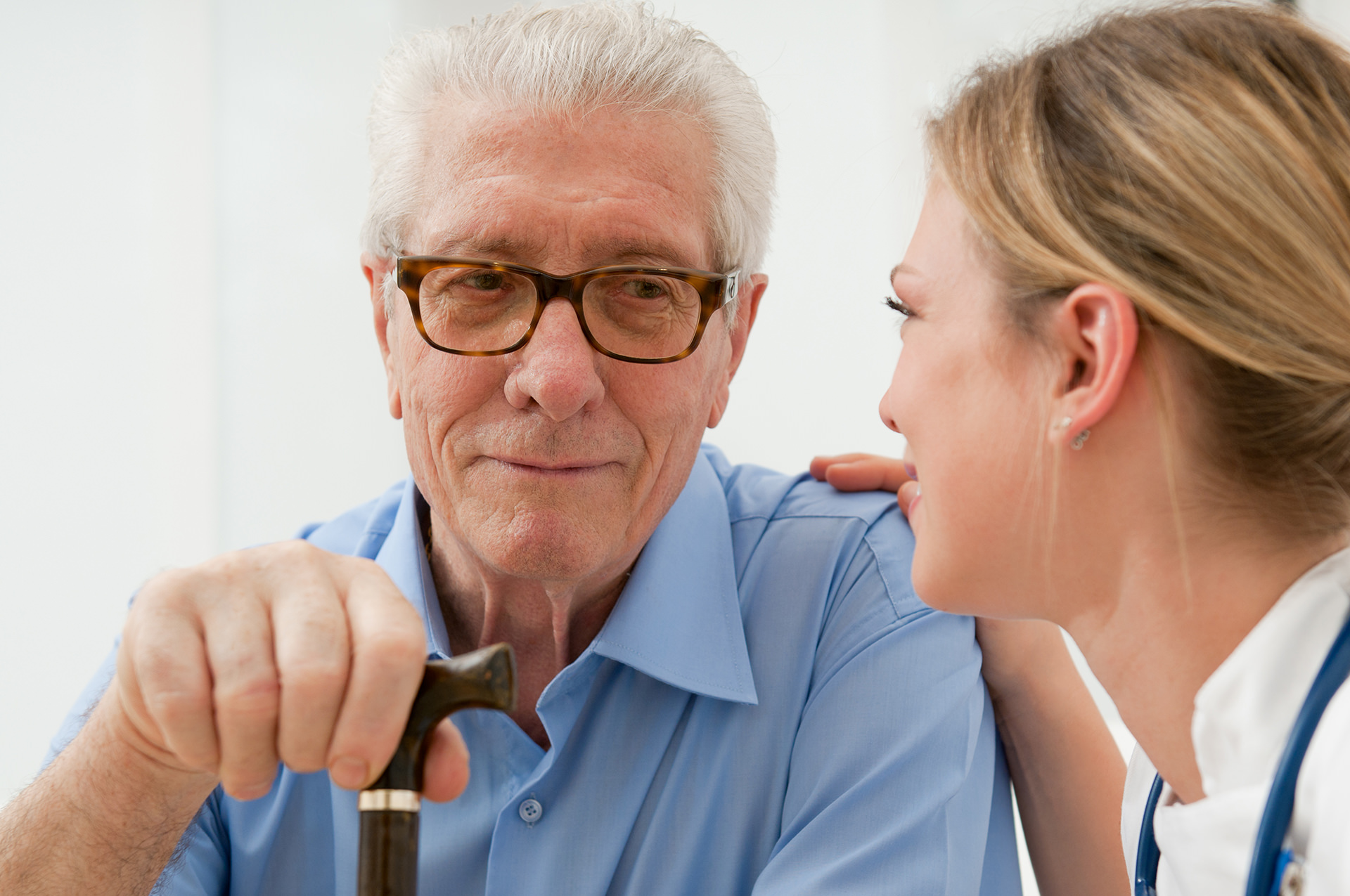 Personalizing Home Care
Choosing a reliable Home Care Agency is a crucial step to ensure your family members will have the level of care they deserve. The needs of your family are always in our focus and everything we do is dedicated to your family's well-being. Together, we can create a care plan for your loved one so they can maintain their independence and be an active part of your family.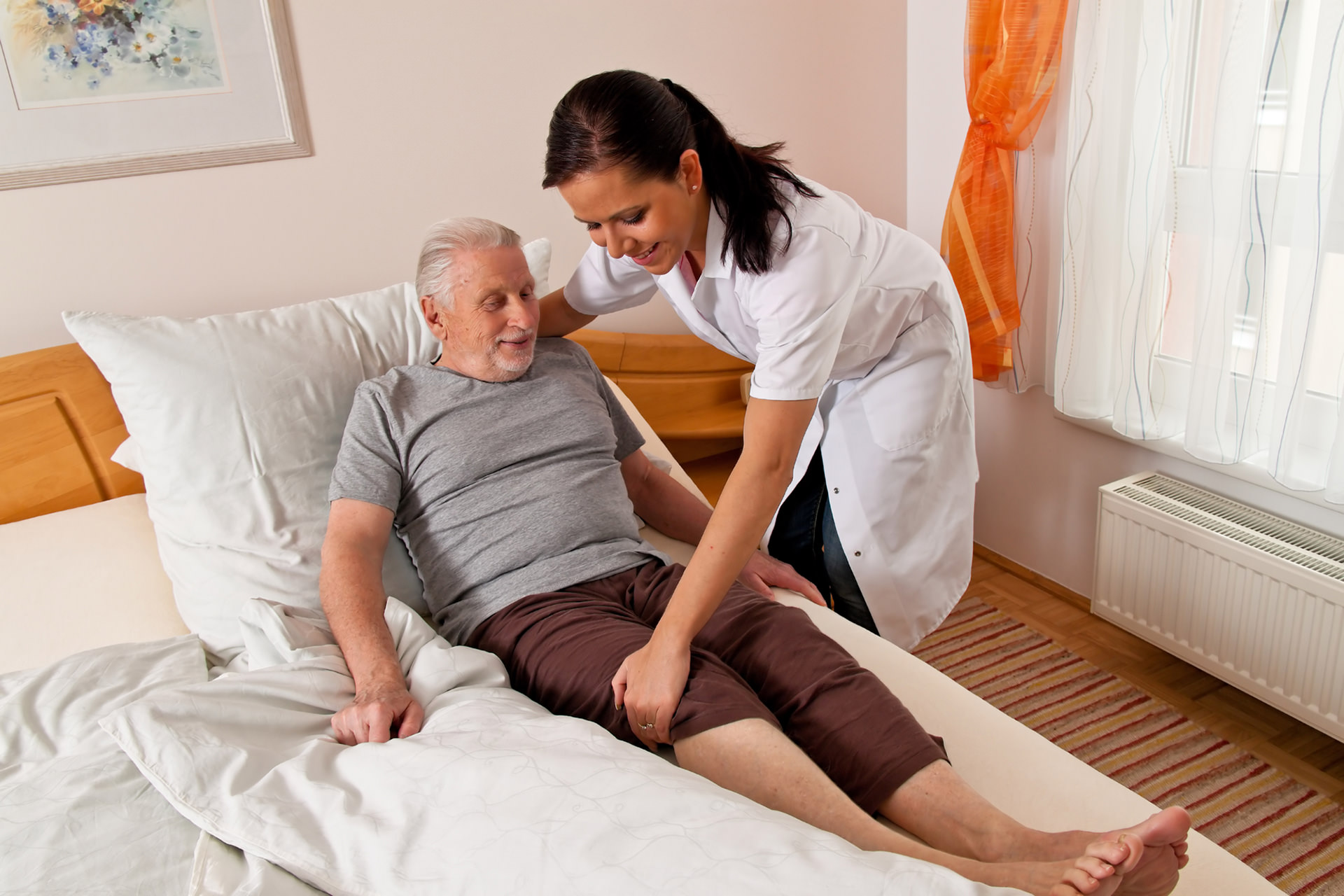 Prepare for More Smiles
Our partnership approach to home care ensures your loved one's needs are always a priority and always greeted with a smile. You can trust in your loved one's health, happiness, and care thanks to our talented and compassionate caregivers. We concentrate not only on their physical condition but also on their mental well-being so they can receive the best possible care.
Tina Vance
Helping Seniors of Virginia has been wonderful. They met with my 96 year old grandmother, who lives with us, and found the perfect match for her. The aide they sent, Khadejah, is kind, patient, and has a gentle disposition, we love her. Khadejah keeps Grandma company, plays games with her, does crafts, takes her for walks and helps her remember to eat, etc. We are very appreciative of the assistance from Helping Seniors of Virginia and are comfortable knowing Grandma is well taken care of, in our home.
Diane Cook
After his stroke five months ago, my husband finally came home to begin his long journey to recovery. Francine, Ruth, Rachel and Taneeka are the members of our onsite care team. They are professional, friendly and thorough. They have gained my husband's confidence in what we believe will take at least two years until he is fully recovered.
Jocelyn Smith
After a couple of weeks of having their services, we feel much better about how our mother is doing. They are responsive when I ask questions and are extremely accommodating when asked to change schedules. The care is top-notch! She is kind, yet firm. I can actually relax a little.
Darlene Wheatland
My husband has 2 excellent care givers from Helping Seniors of VA. Everyone who works here is very professional' caring and they have helped our family greatly.
Loved
I was very impressed and delighted with Helping Seniors of Virginia. She was very kind, considerate and reassuring. Your loved one will feel very happy and loved by choosing this caregiver.
Kimberly Marshall
Helping Seniors of VA provided exceptional care for my family. They went above and beyond and didn't hesitate to provide immediate assistance that exceeded our expectations. They were calm, professional and reassuring, which helped to greatly improve our situation. Most importantly, they provided kindness and generosity in a moment where it was needed the most. I highly recommend Helping Seniors of VA to anyone who needs in-home care.
Kay Sandeen
These ladies are wonderful – so kind, caring and cheerful. They help me with things that are difficult or that I just can't manage, but allow me to do what I can for myself. They have made my recovery so much easier. Thank you everyone. Kay S., Bristow
Pratibha Nigam
"Many thanks for the prompt and courteous service of the staff at Helping Seniors of Virginia. Their attention to detail and providing us wonderful and caring aide, Jennie, for my mother in law at a short notice was really noteworthy. Jennie is very gentle and caring.
The staff at the agency is very attentive and cooperative in scheduling and adapting to our needs. Many Thanks !!!!
We would highly recommend Helping Seniors of Virginia Home Care agency to anyone in need."
JASMINE DOAN
"Very professional, dedicated & thorough. Excellent sitters, admin staff goes above & beyond for their client. Worth every cent."